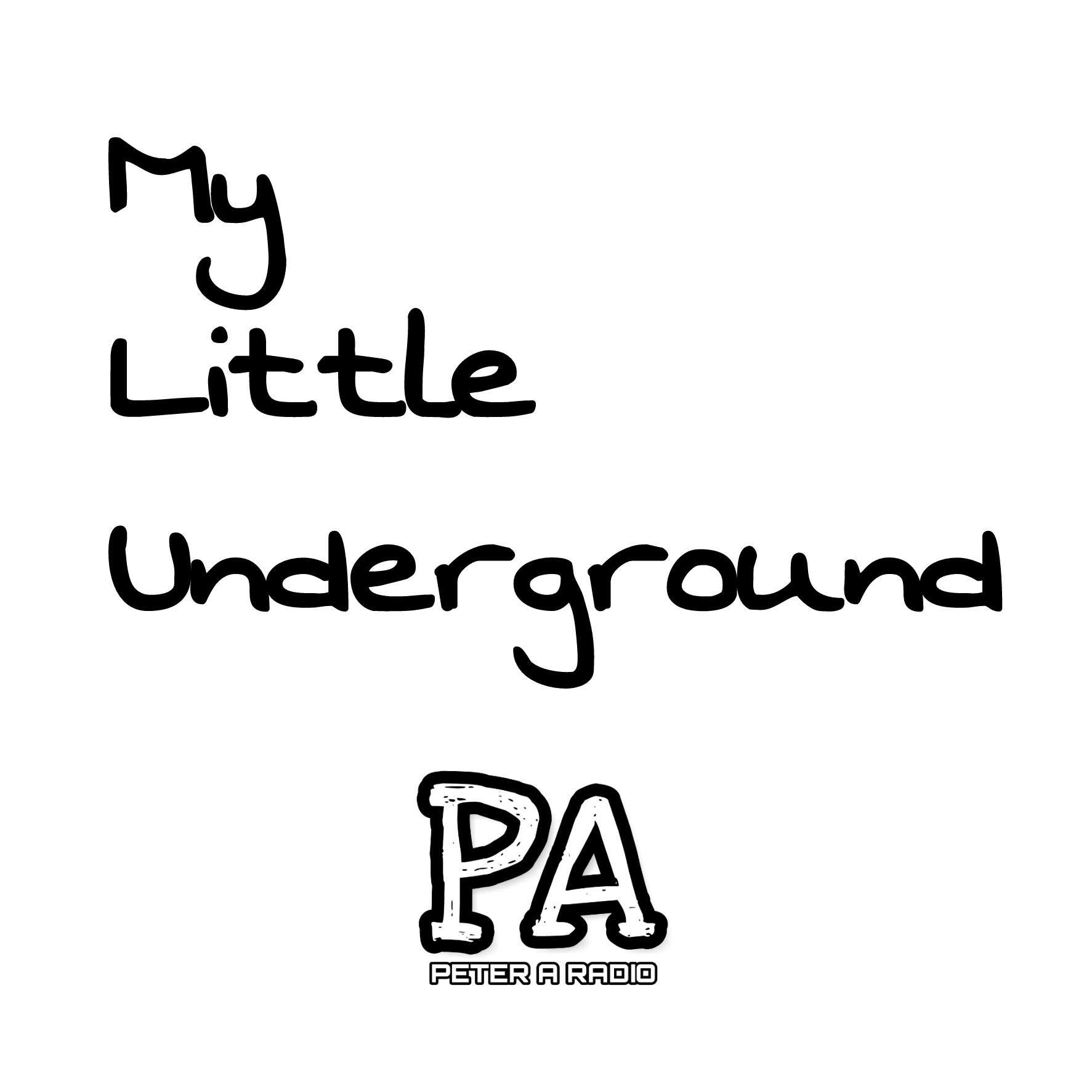 MLU Level 36: Weeping Icon
Sep 7th, 2019 by mlupod
Level 36 of My Little Underground is a conversation among friends. Brooklyn noise makers Weeping Icon (Sara Fantry, Sarah Reinold, Lani Combier-Kapel) pulled up to talk about their self titled debut album (out 9/27), the evolution of their group, relationships, culture vultures, and more! Catch them at Saint Vitus on 9/26! 
Follow My Little Underground: @MLUPod (Twitter, Instagram, Facebook)
Follow Peter A: @ItPeter_A (Twitter, Instagram) 
Follow Weeping Icon: @WeepingIcon (Instagram) @Weeping_Icon (Twitter) @weepingiconbk (Facebook)
Listen to My Little Underground on Spotify, Apple Podcasts, Google Podcasts, Stitcher, YouTube, and anywhere you get podcasts! 
#MLUPod 
Share
|
Download(

Loading

)