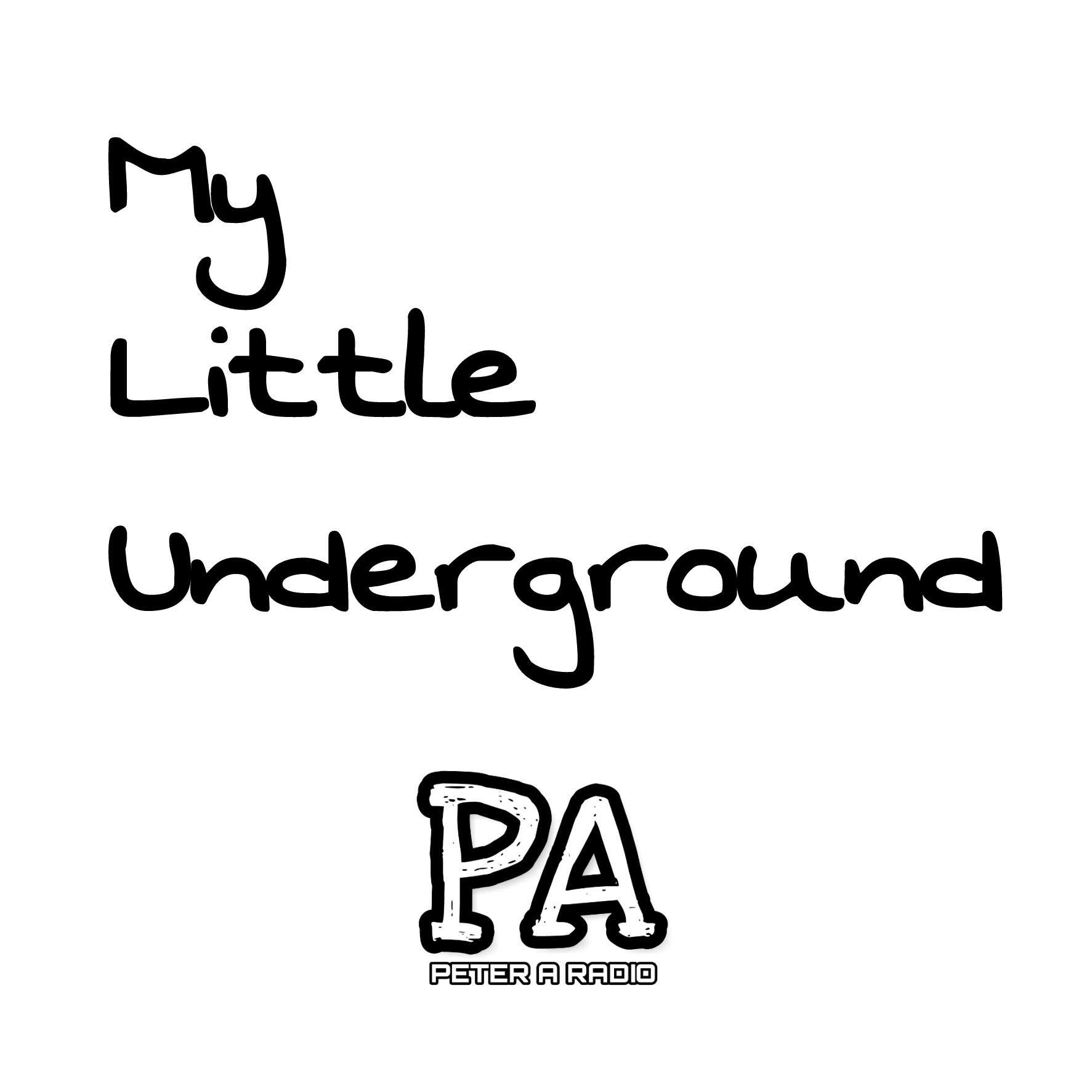 MLU Level 31: Twen // Kristin Kontrol
Jul 14th, 2019 by mlupod
Level 31 of My Little Underground has double interview action from Twen and a conversation with Kristin Kontrol from 2015! I caught up with Twen after their set at Amityville Music Hall to talk up their upcoming album Awestruck out September 20th. They talked about their deal with Frenchkiss Records, not writing the same song twice, avoiding trends, the unique smell of Long Island, and more! Back in August 2015, Kristin Kontrol did an intimate set at a Moscot location in NYC. I had the pleasure of getting to chat with her briefly after her set. Happy listening! 
----
Follow Peter A: @ItsPeter_A (IG & Twitter) 
Subscribe to My Little Underground on Apple Podcasts, Google Podcasts, Stitcher, Spotify, and peteraradio.com!
#MLUPod
Share
|
Download(

Loading

)